2009 lijkt echt wel het jaar dat iets te veel mensen die iets betekenden in muziek, film en cultuur, te vroeg naar de andere kant vertrokken.
Michael Jackson, Yasmine, Farrah Fawcett (love the hair), Patrick Swayze, …
Maar ook kleinere scenes kregen hard te verduren.
Zo overleed zaterdag turntable legende Roc Raida (The Executioners) en eindigde het aardse leven voor DJ AM op 28 augustus.
De New Yorkse kunst en underground – scène moest afscheid nemen van getalenteerd wild child  Dash Snow. In België en meerbepaald Antwerpen, gaat het leven verder zonder de kleurrijke stadsguerillo Gino Ceulemans.
Bij ongewone, speciale kleurrijke mensen durven rituelen en het eerbetoon er wel eens net iets anders uitzien. En natuurlijk speelt internet anno 2009 ook een belangrijke rol in het hele proces.
Het is intrigerend te zien hoe mensen  zowel via twitter, facebook en blogs als met wasco, spuitbus en stylo  hun vrienden en helden eren en gedenken.
Wij volgen de sporen en worden er effie stil van.
Courage, van hier tot aan de einder …
Vergeet je geluid niet aan te zetten!
DASH SNOW

GINO CEULEMANS
www.ultraeczema.com
www.afreux.be
DJ ROC RAIDA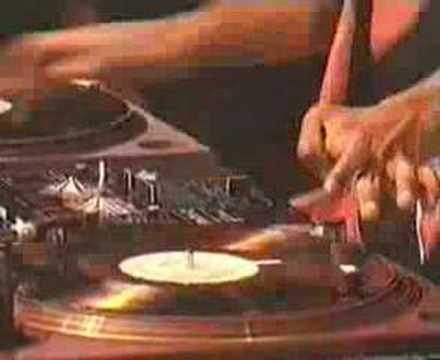 DJ AM
www.myspace.com/djamone
www.popeater.com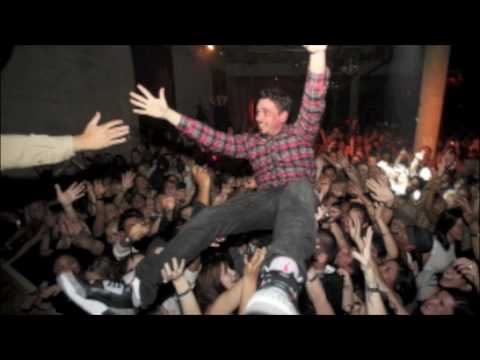 …
Thanks a Ladda for the music, ideas, art, eyecandy and energy, …Â 
REAGEER / SCHRIJF COMMENTAAR
Commentaar wordt gemodereerd.